Spring Gallery / Modern Art Foundry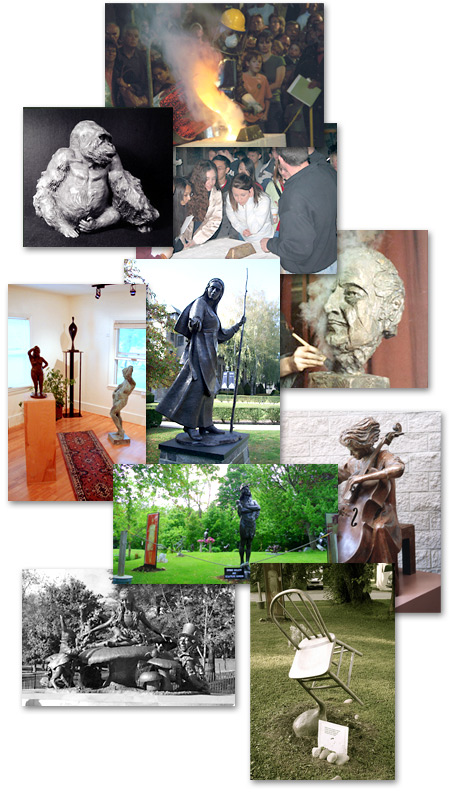 Welcome to Spring Gallery!
Spring Gallery is a full time online exhibition site. We sell bronze sculpture, from gift shop items to monumental work. These enduring works, lasting generations, are sold directly to you from the artisans who cast them. We present our art works through our popular eBay store along with a selected consignment, Sugarwood Gallery in Farmington.
Our tradition of presenting art works, mostly in cast bronze, objects you will want to touch and explore, continues… Art doesn't have to be expensive and difficult to understand. It can be, but it also can be something small, something familiar imagined differently, to touch you in a meaningful way.
As the third generation family owner of Modern Art Foundry, established in 1932, serving artists with fine art casting services for 80 years, it is our hope that Spring Gallery will share with you some of our customers work and introduce you to MAF Design Works.
Thank you and click here to start exploring.
Jeffrey Spring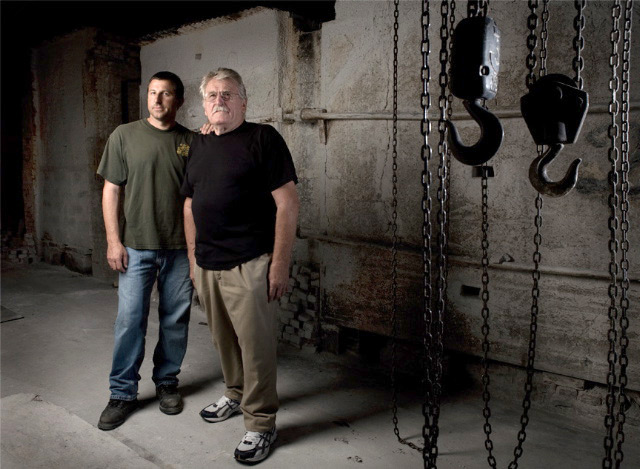 Jeffrey Spring with his Dad, Bob Spring at Modern Art Foundry
Join our newsletter mailing list